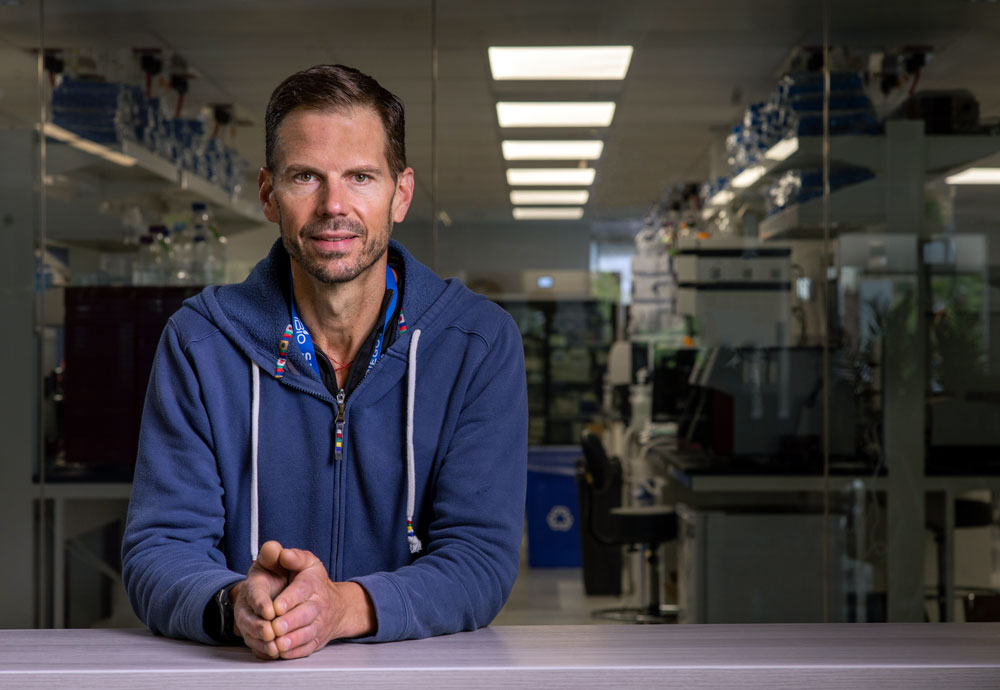 Vice President, Platform Technology and Machine Learning 
Matt is the mastermind behind iBio's technology platform and oversees the development of iBio's tech stack. He is driven by a passion to utilize the power of integrated computation and laboratory discovery to solve difficult problems in human health.  
Growing up on a farm too far to walk to visit friends, Matt developed a love for programming at age 12 with a Commodore 64 computer writing simple programs in his bedroom. He left the farm for undergraduate study in computer science and worked as a software engineer for 8 years. At that time, he pursued his passion for integrated biological-computational research and received a Ph.D. in Biochemistry. 
Matt has applied his biological and computational experience in drug discovery and diagnostics, primarily in the early R&D environments of startups. Before iBio, he co-founded RubrYc Therapeutics to pursue this passion and act on his belief that we are at the very early stage of computation-laboratory integration in biological discovery.  
Fun Facts: Matt was a competitive skydiver before being introduced to alpine rock & ice climbing. He particularly loves climbing the mountains in the Alaska and Himalaya ranges.