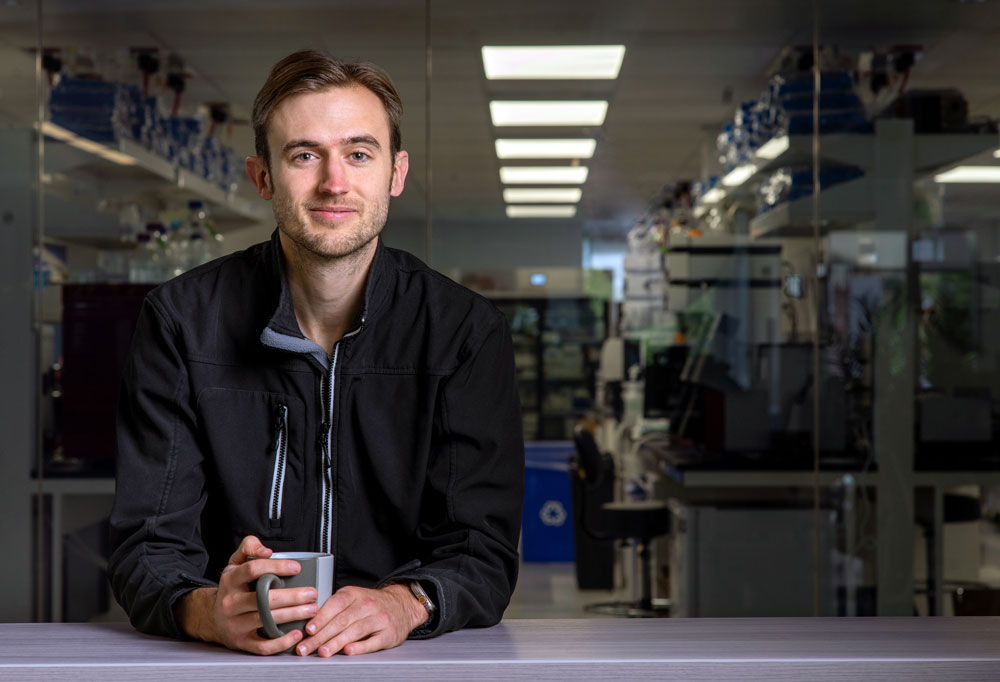 Senior Platform Manager 
Cody develops iBio's systems for in-vitro display, automation, and multi-specific antibody development. He is passionate about designing integrated laboratory and computational systems to solve complex biological problems. Before iBio, Cody was the first scientist at RubrYc Therapeutics, where he was responsible for establishing in-vitro display and sequencing capabilities while connecting them to its machine learning and epitope steering technologies.  
Fun Fact: Cody used to run 400m hurdles for Arizona State University and now spends most of his time outside surfing.