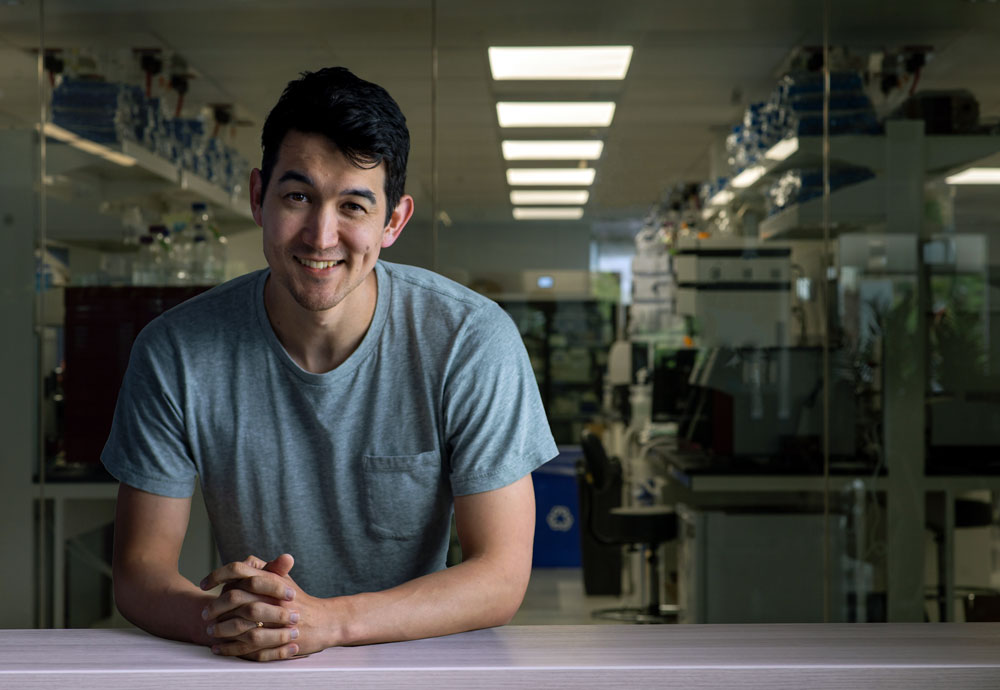 Director, Machine Learning Research & Development 
Alex drives the development of iBio's machine learning branch for epitope-steered antibody discovery. He has built his career around integrating machine learning into biotechnology platforms to solve problems in healthcare. With more than a decade of experience as a Ph.D. in computational biology, Alex has over 30 publications to his name, spanning work at institutions including the Massachusetts Institute of Technology. Before iBio, Alex managed antibody discovery campaigns at RubrYc Therapeutics, using machine learning to produce drug molecules with exquisite epitope-selectivity.  
Fun Fact: Alex can do a backflip and usually doesn't fall flat on his face.