CDMO Services
iBio offers a full range of development and manufacturing services to move your projects from pre-clinical to market launch.  Our FastPharming® System shortens your development timelines and provides for seamless scale-up. Our Glycaneering Technology℠ affords greater control and can deliver increased product potency and quality.  We offer a range of recombinant products including monoclonal antibodies, antigens for subunit vaccine design, lysosomal enzymes, and many more.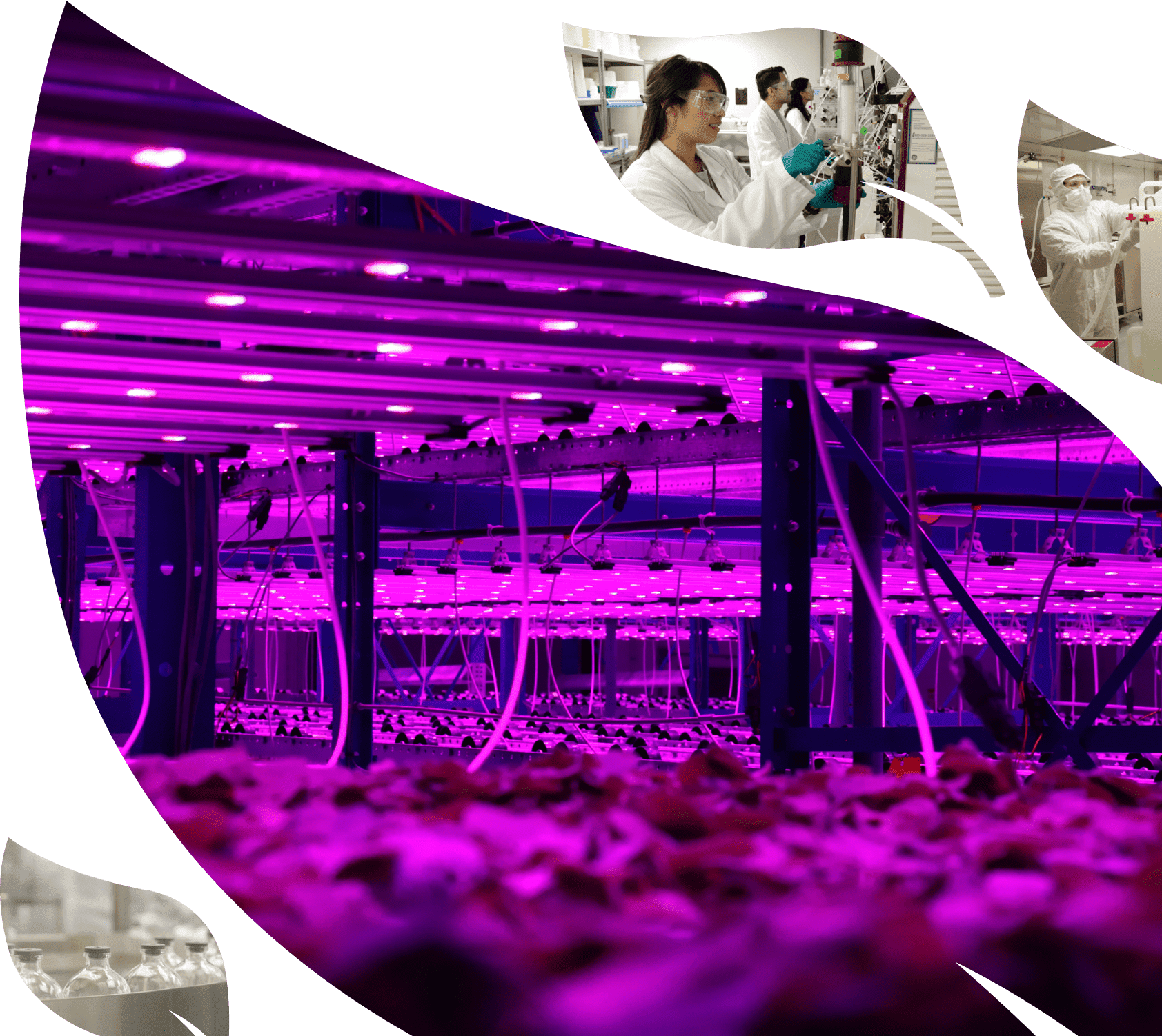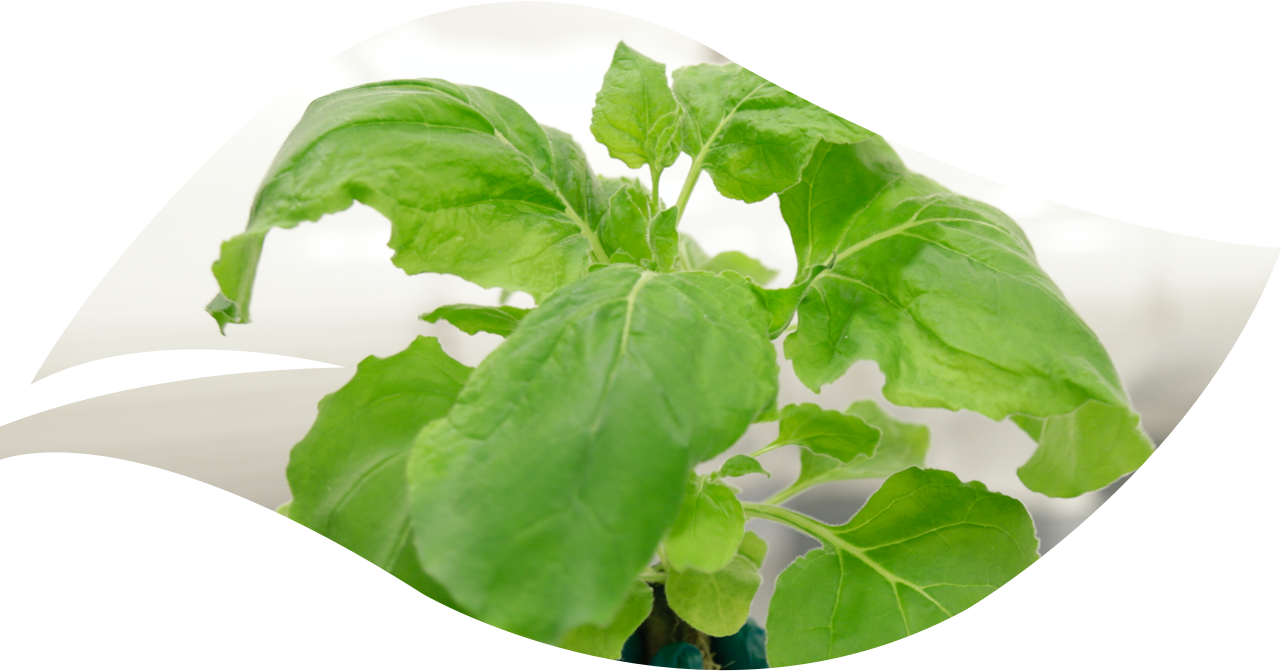 Technology
Why FastPharming?
FastPharming overcomes issues presented by mammalian expression systems:
Speed to Clinic
Rapid Agrobacterium vector availability accelerates the timeline to Master Cell Bank (MCB) generation by as much as 10 months​
Bulk drug substance manufacturing timeline reduced because host plants can be ready on-demand thereby eliminating the seed train​
Rapid production timeline can support earlier preclinical safety and product stability studies which can potentially further reduce time to IND
Time to Drug Substance may vary and does not include product-specific process and assay development work. Mammalian cell culture timelines given above are for illustrative purposes only based upon competitive data from publicly available sources. Actual timelines may vary.
Technology Applications
The FastPharming Platform produces a variety of recombinant products including:
Biobetter and biosimilar antibodies
Antigens for subunit vaccine design
Virus-like particles (VLP)
Lysosomal enzymes
Blood factors, including cytokines, growth factors, and interleukins
See the 7 Reasons Why You Should Use Fastpharming to Grow Tomorrow's Biologics
Learn More