Growing Tomorrow's Biologics with FastPharming®
For decades, traditional mammalian cell culture (e.g. CHO cells) has been critical to the development of biologics.
However, this platform is susceptible to microbial contamination, requires expensive cell line development, and is burdened with scale-up time and challenges. New pathways are required to realize the outstanding array of opportunities for advancing human health.
The FastPharming System is a plant-based protein expression platform and is designed to pick up where CHO left off, pioneering the next generation of biologics. Here's how.
Click the leaves to learn more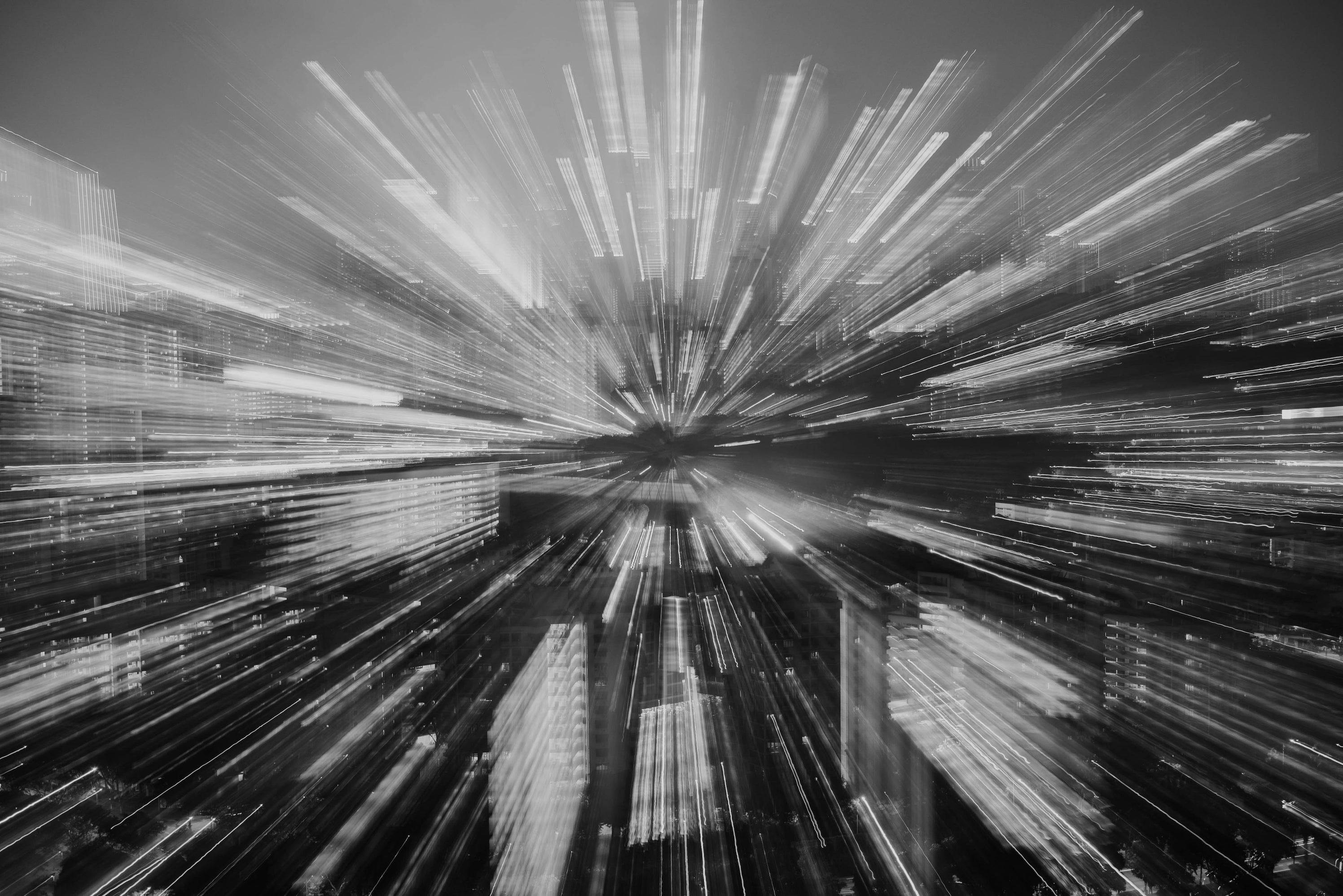 Speed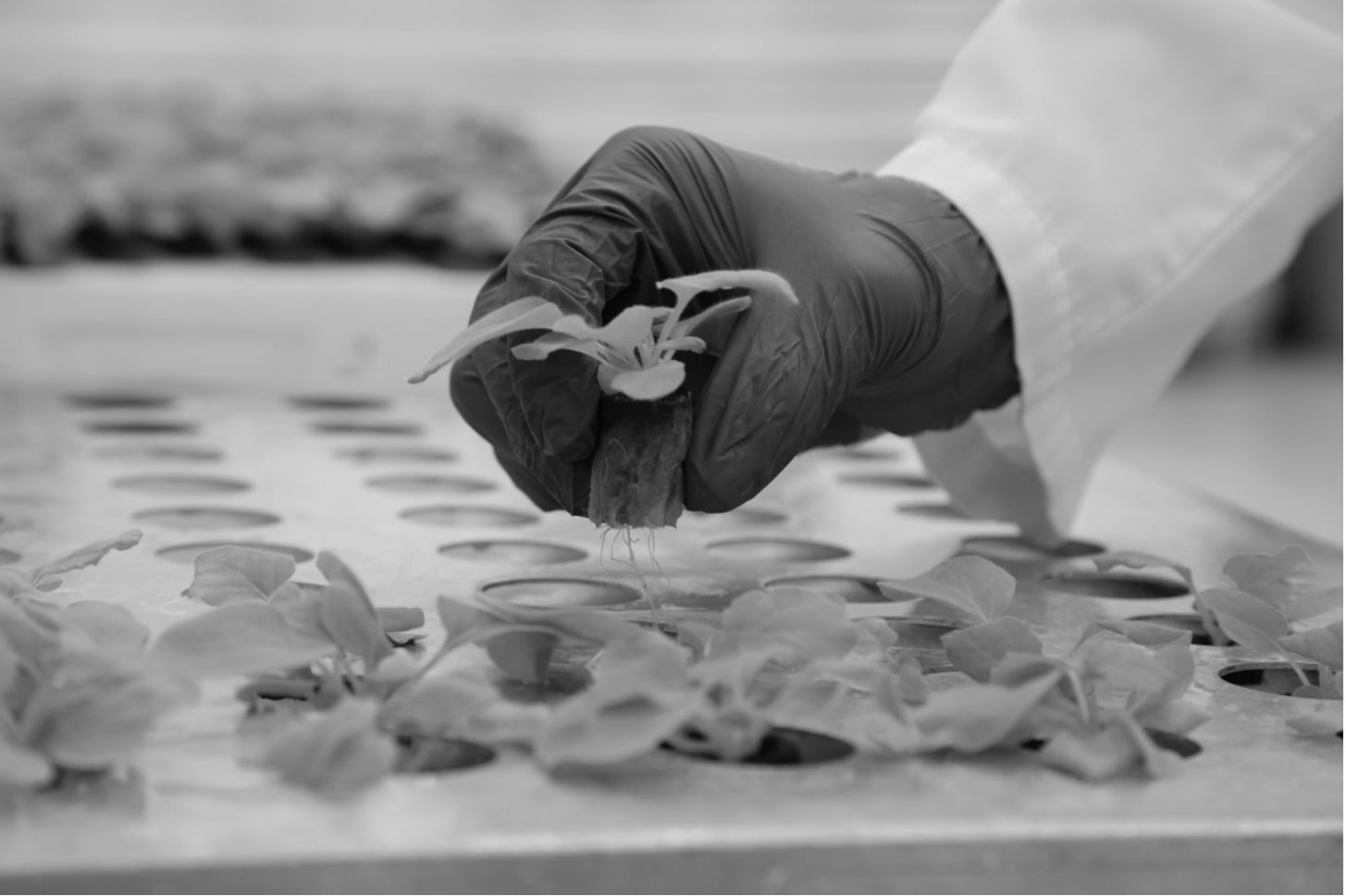 Sustainability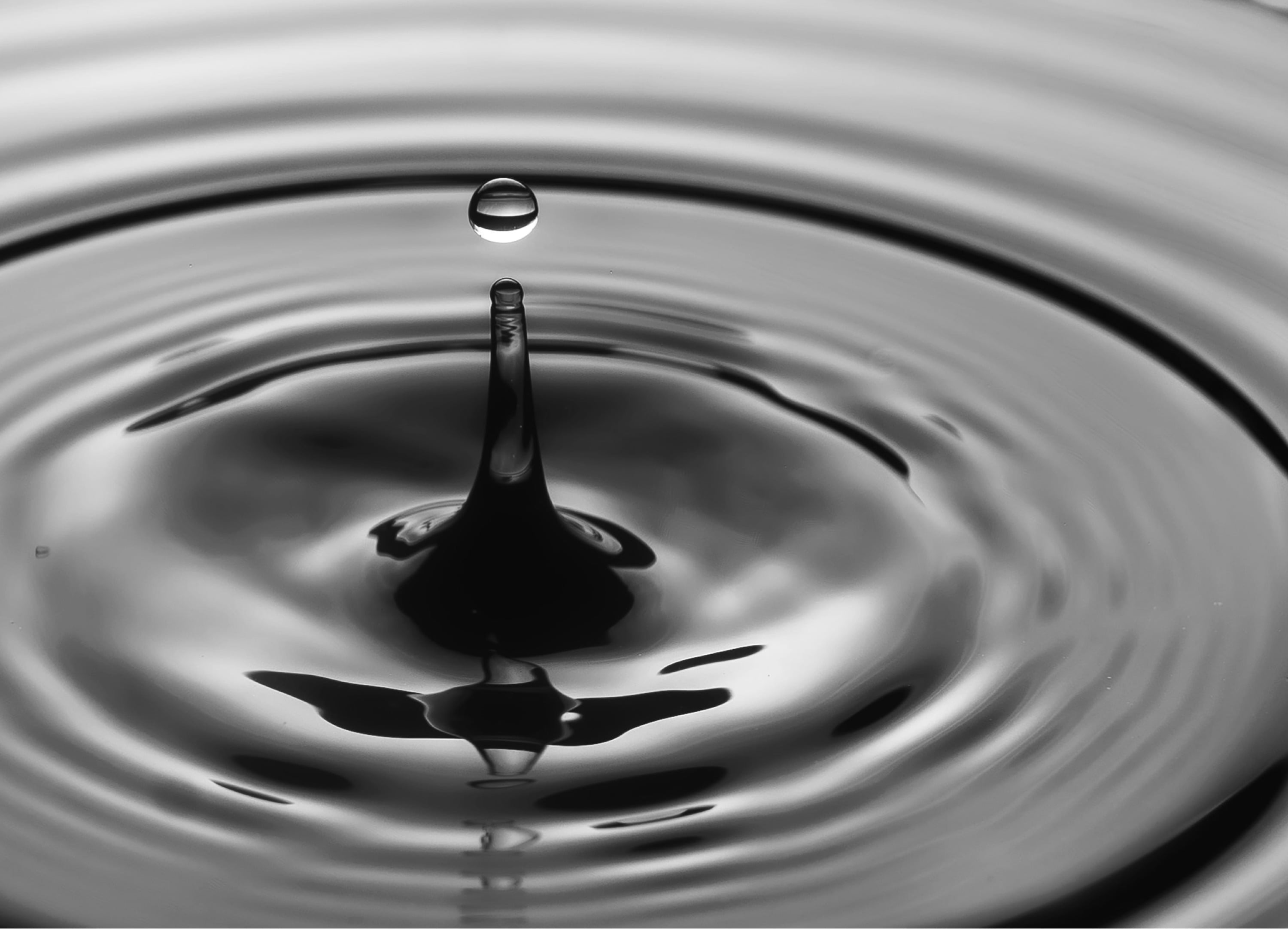 Safety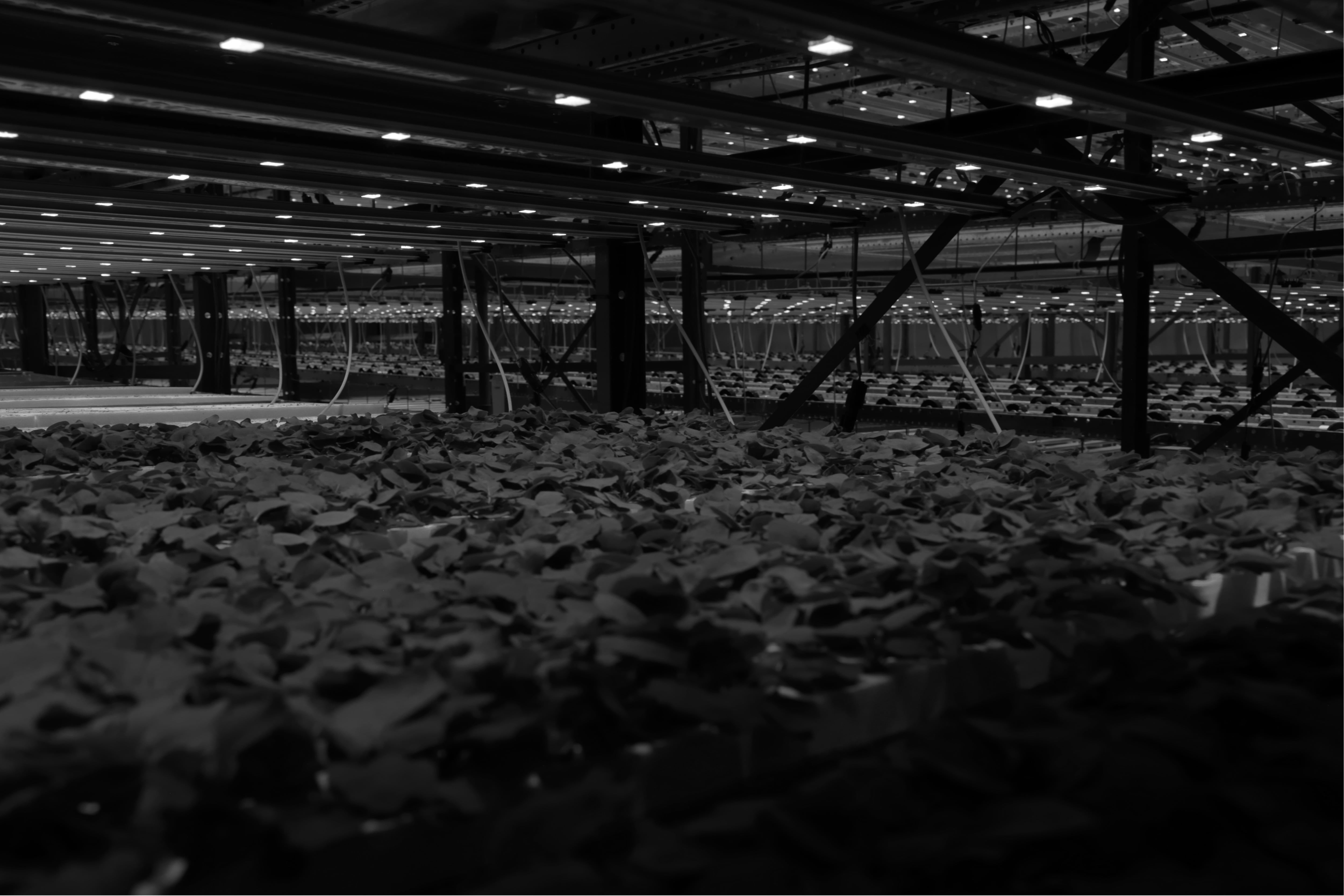 Scalability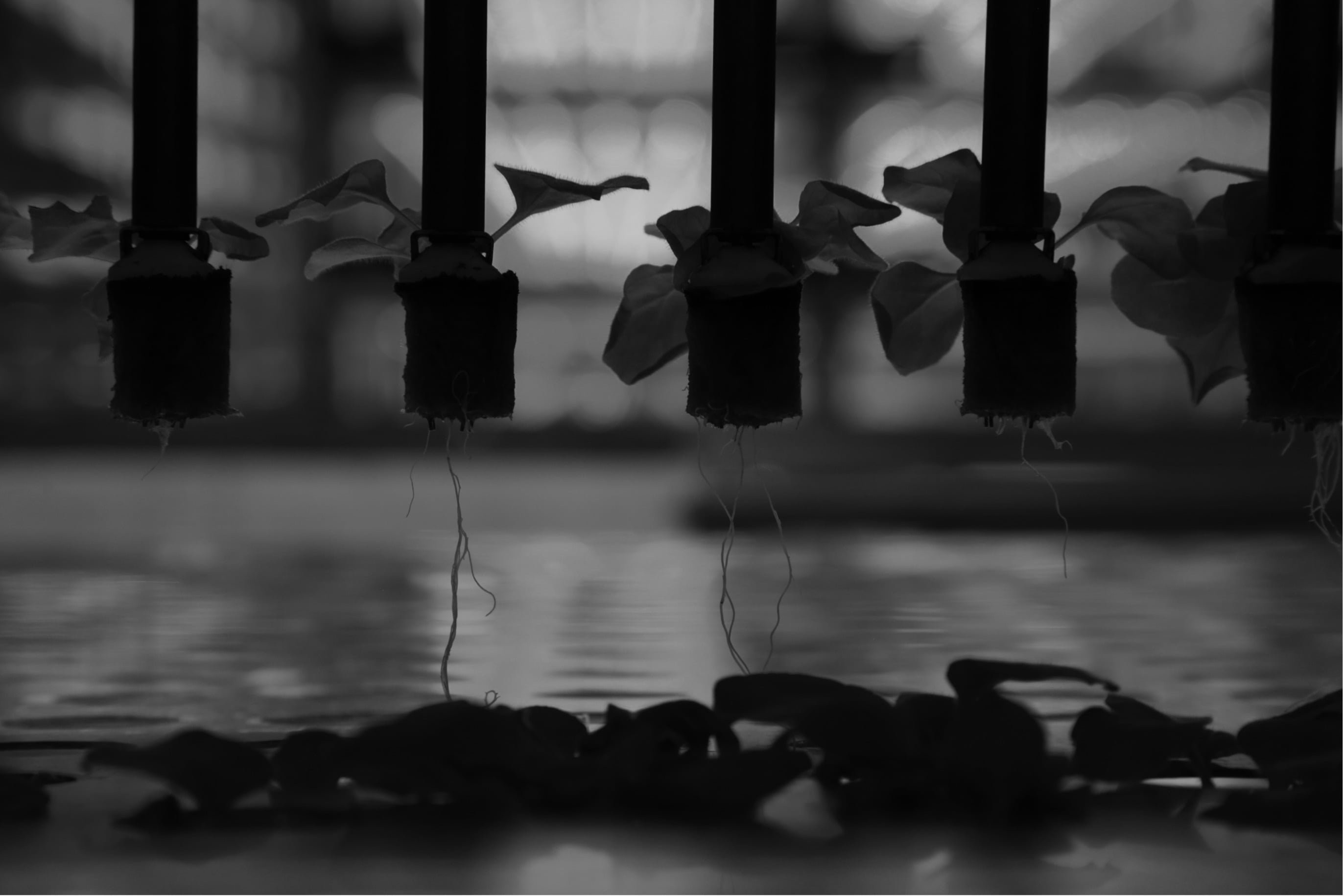 Economy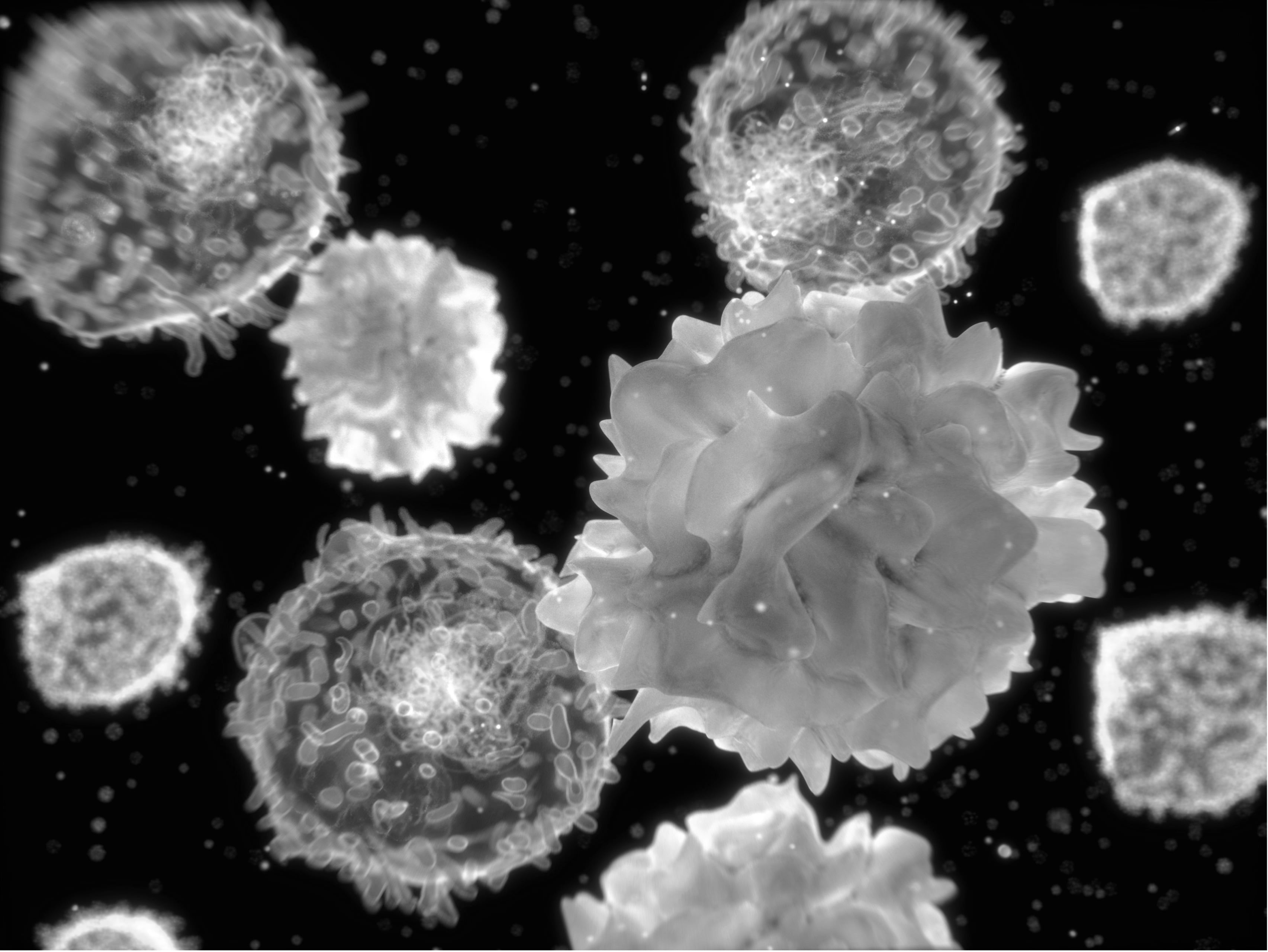 Versatility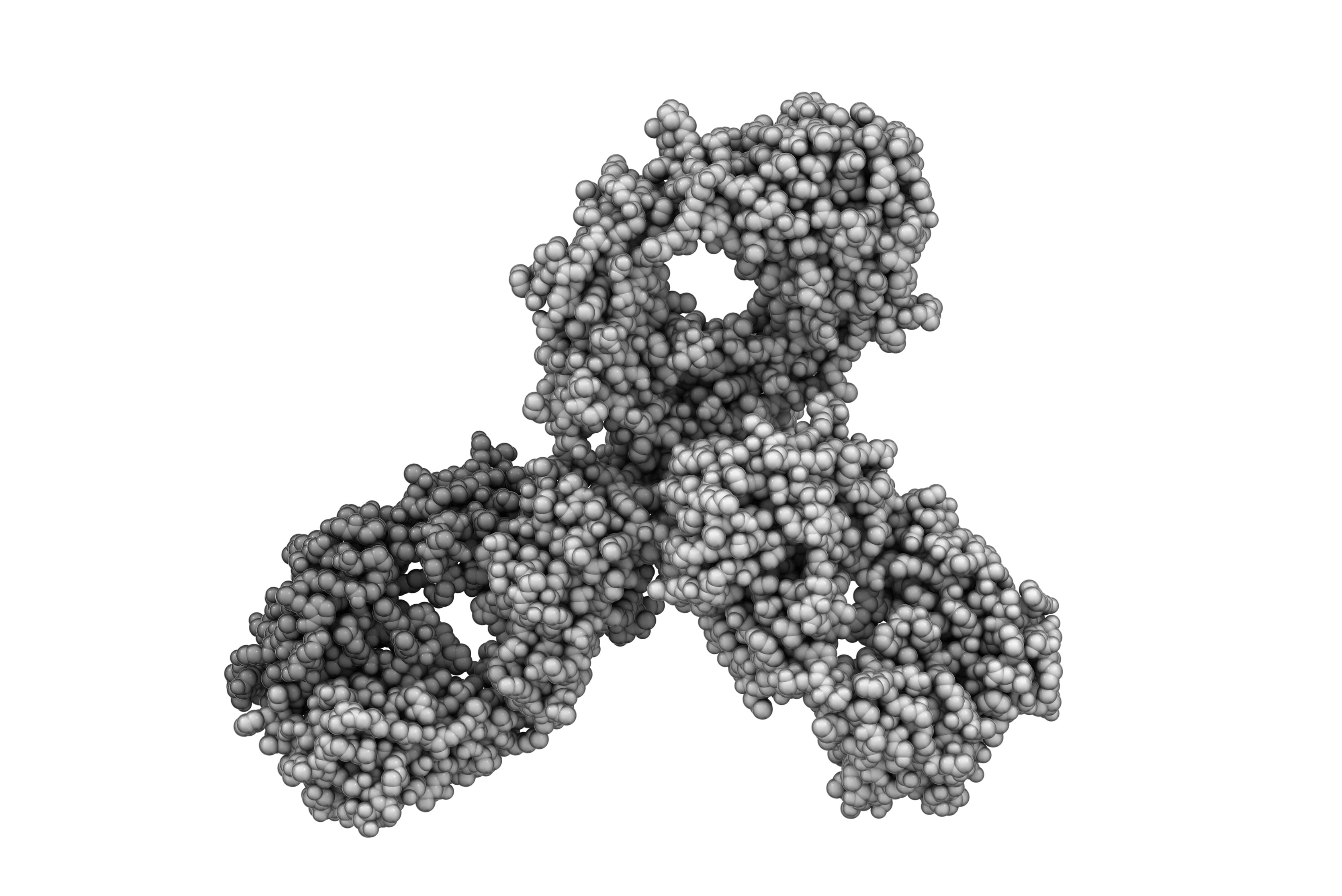 Quality